LMU - Postdoc Info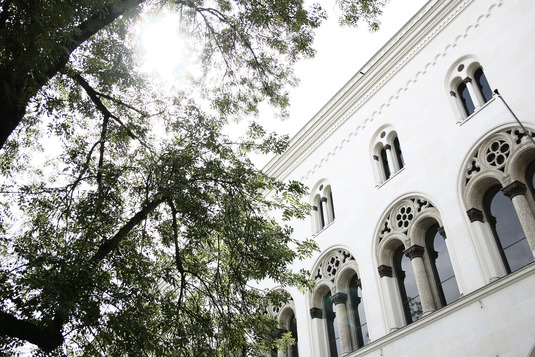 LMU Munich places particular emphasis on promoting the next generation of scholars. The university offers numerous support programs and funding options, individually tailored for postdocs from all academic disciplines and fields of research.
FUB - Postdoc Info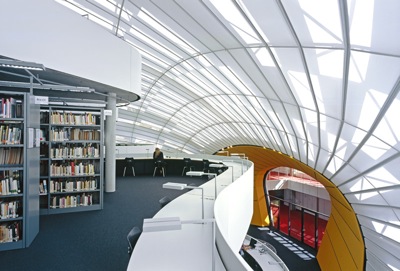 Freie Universität Berlin's postdoc program focuses on raising the graduate's profile, enhancing his or her skills and qualifications, and demonstrating academic and scientific autonomy.
Watch a Special Presentation for Young Researchers Here!
Joint PostDoc Fellowship
The Joint Berlin-Jerusalem Post-Doctoral Fellowship Program aims to promote research cooperation as a career track to leverage synergies between Freie Universität Berlin and The Hebrew University of Jerusalem. The two universities establish a joint Post-Doctoral Fellowship scheme with competitively awarded grants to foster the career development of young researchers. The goal of this initiative is to pool resources and attract highly promising postdoctoral researchers to the combined strengths of two renowned research universities working in partnership. The Joint Post-Doctoral Fellowship aims to empower PostDocs for their next career step at a leading international research university.
Deadline: January 31, 2023
For More Information Please Click Here
IMPORTANT LINKS
| | |
| --- | --- |
| | LMU Postdoc Info |
| | LMU Support for Women Post Doc |
| | FUB Postdoc Info |
| | FUB Postdoc Family & Work |
| | Scholarship Portal |
| | Research in Germany |
Postdocs
Ph.D. and Postdoc at LMU Munich
Research in Germany Ph.D. and Postdoc Info
LMU
"I have benefited tremendously from working in Munich as a researcher. LMU Munich provides a stimulating intellectual environment, where I have been able to exchange ideas both with German scholars and scholars from abroad. Getting to know a different academic culture has definitively broadened my horizon as a scholar."
Dr. Heléna Tóth (Hungary) is working on a book project on the history of secular rites of passage in East Germany and Hungary as a post-doctoral LMU Research Fellow at Ludwig-Maximilians-Universität (LMU) in Munich.